Dean Word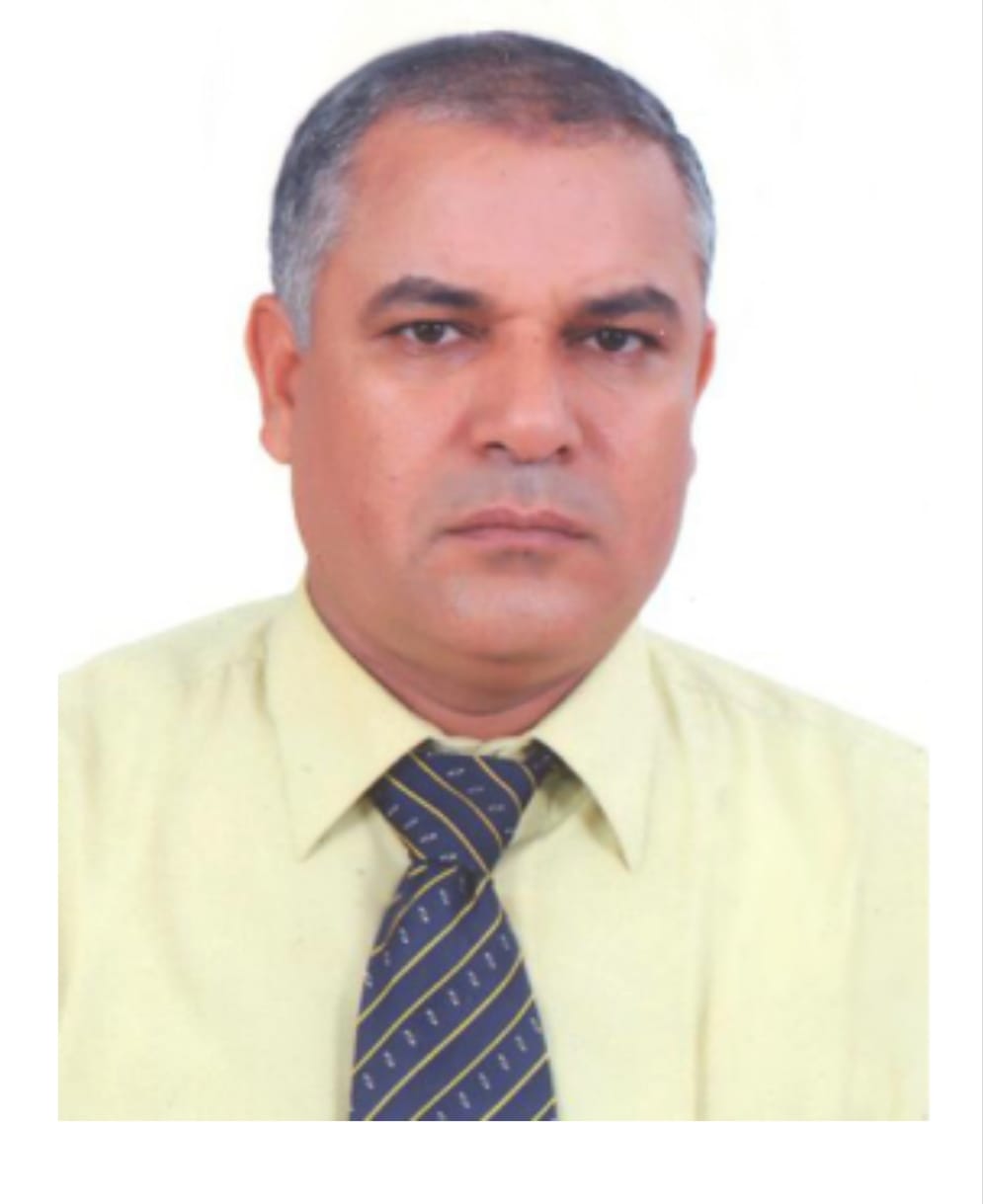 Prof.

Ibrahim saad abd el hafez
Dean Of The College
In the name of Allah
The College of Commerce is one of the important colleges of the university. Which is accepted by many students because of its great importance in the labor market, and the study of the Faculty of Commerce, Arish University, began in 2016, according to Prime Minister Decision No. 2020 AD The College of Commerce took it upon itself to provide its students with opportunities in many disciplines; Studies were opened in five majors: accounting, business administration, economics, political science, and applied statistics, and the first batch of students graduated in the academic year 2019/2020
Whereas education and scientific research are considered the locomotive of development in all ages and in our belief in the role of education in advancing nations and achieving scientific renaissance, we seek through the College of Commerce to be one of the educational centers for this vital scientific activity where we adopt and support the educational process and enable students to continue their studies and research to reach A graduate who is able to compete in the labor market.
Today we are in dire need of commercial education in all its specializations in order to keep pace with the times and reach the largest possible amount of scientific excellence and accurate knowledge of all economic sciences. There are many fields of work after graduation for students of the Faculty of Commerce
Finally, I direct my students to the need to pay attention to learning and to put in mind an important goal, which is giving, and this giving means dedication to research, study and interaction with the requirements of your community in order to serve it, and I am confident that you are sincere and loyal to the covenant, and let the elevation and progress of Egypt be my name. In conclusion: I wish you all success in your studies, and may God bless you with success.

- Work in the financial departments of various governmental and private companies and bodies.
- Work in banks (as accountants), insurance companies, the stock exchange
- Work in industrial, commercial and service companies and institutions, and work in the consulting offices of the economic feasibility of the project, as economic researchers (for graduates of the economics department)
- Work in accounting, administrative and customs disciplines, work in the field of taxation and financial control in some ministries, such as the Ministry of Finance, the Central Auditing Organization, especially for graduates of the Public Finance and Customs Department.
- Work in the field of media in political departments, research centers specialized in political science
- Database systems analysts and designers, or work in the field of web design or in the IT departments of banks and various companies (graduates of the Information Systems Department)
- Program developers and process analysts in the enterprise and business fields, or work as computer application specialists in business fields, data specialists, or teaching in public and private schools in the field of communication and information technology, or work in the field of evaluating software and application testing.
In conclusion ...... we wish all students and staff of the college and the teaching staff every success and payment, God willing